Home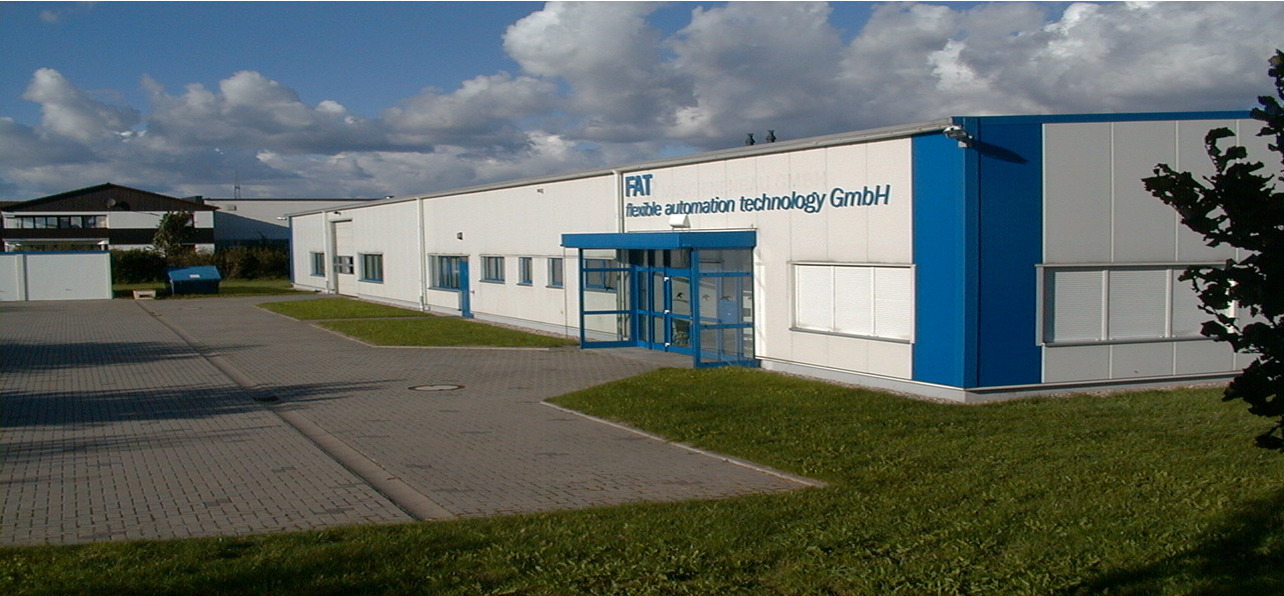 Welcome
The competent team is available in the field of construction of fixtures and the construction of special systems with years of experience. We offer committed service, partnership-based cooperation in open communication. You can also expect new paths and unconventional solutions from us.
In questions about robotic systems we stand with our sister company
S+R Automatisierungstechnik GmbH als ein starkesTeam zur Verfügung.
We advise you far beyond selling a plant.
Our interest is a partnership and lasting cooperation.
The success of our customers is the goal for us – even after commissioning in the areas of further development, service and planning of new technologies.
We have been there for many years
1996 as a production technology division of S + R GmbH.
2001 made to FAT flexible automation technology GmbH.
We develop, construct and manufacture special machines, handling systems, components for automation as well as welding devices for robot-supported MAG-TIG or laser welding for our valued customers.
Direct access with short communication paths
We strive to be an innovative and reliable partner to our business partners – both customers and suppliers. We strive for long-term business relationships and are also willing to develop specific technological foundations for our partners. We are looking for the respectful handling of constructive dialogues.
A motivated team is available
Specialization in the sense and focus for our customers is our goal and the selection criterion for our employees. Over a long period of time, we have built up a specialized team and acquired special knowledge. With expertise and passion, the challenges are accepted and the wishes of our customers are taken seriously. The team is committed to keeping a straightforward approach and open communication with our partners.